br>
Official SIte was updated with v1.03 patch notes
New/changed features
New stage "Haunted Lorelei" added. PS3™/Xbox360®
New music "Imps' Ball" and "Ghouls' Ball" added. PS3™/Xbox360®
"Fights" and "Wins" information no longer displayed when an opponent is found for Ranked Matches. PS3™/Xbox360®
"Searching for opponents" message added when searching for a Throwdown opponent. PS3™/Xbox360®
Settings except for lobby names now remembered when creating and searching for lobbies. PS3™/Xbox360®
Lobby chat character limit increased from 20 to 100. PS3™/Xbox360®
Added numbers to differentiate between stages of...
My complete footage from The Fall Classic is finally finished and here for everyone! I just got the last video uploaded just a few minutes ago so I hope everyone that watches enjoys this!

I know I'm late on posting about my time at TFC. I gotta get a shower and sleep before work tonight, but I just want to say long story short that I had a blast being at TFC. Loved meeting everyone and hanging out. Next tournament I'll be at is KIT in January. See you guys there!! :3

FRIDAY: 3V3 TEAM TOURNAMENT



Super Arcade - 1211 N Grand Ave, Walnut, CA 91789

Alex Valle and Super Arcade have invited us back for more DOA5U at Wednesday Night Fights.

We had a good turnout last week, but that doesn't mean the pressure is off. We need to maintain an attendance of at least 12 to keep the game at the local.

If you're in So Cal and you're a DOA5U player you need to be there to support!

Console:
- Xbox360
- This is a BYOC (bring your own controller) event.

Tournament Rules:
- 3/5 Rounds.
- Best 2 out of 3 Matches.
- Double Elimination.
- Normal Life Setting.
- 60 Second Time Limit.
- Dangerzones are on.
- Random Stage Select
- Winner Lock, Winner must keep the same character. Loser may change characters.
- Random Character...
Here's a chance for folks to make the FGC as a whole aware of your community for Dead Or Alive (5U, 3.1 or otherwise). IPlayWinner and The Show That Sucks is doing a special show for their 50th episode where they will talk about how to get into the FGC and in order to do that we need fighting game communities.

As part of this, they are asking folks to submit their local communities to them for the show. They are looking for any community, no matter how big or how small.

This here is a big opportunity for the any local DOA scenes and the greater DOA community general. Small local communities are the foundation from which the FGC as a whole is built upon.

For those with local communities, send them in to the show. All you need is the...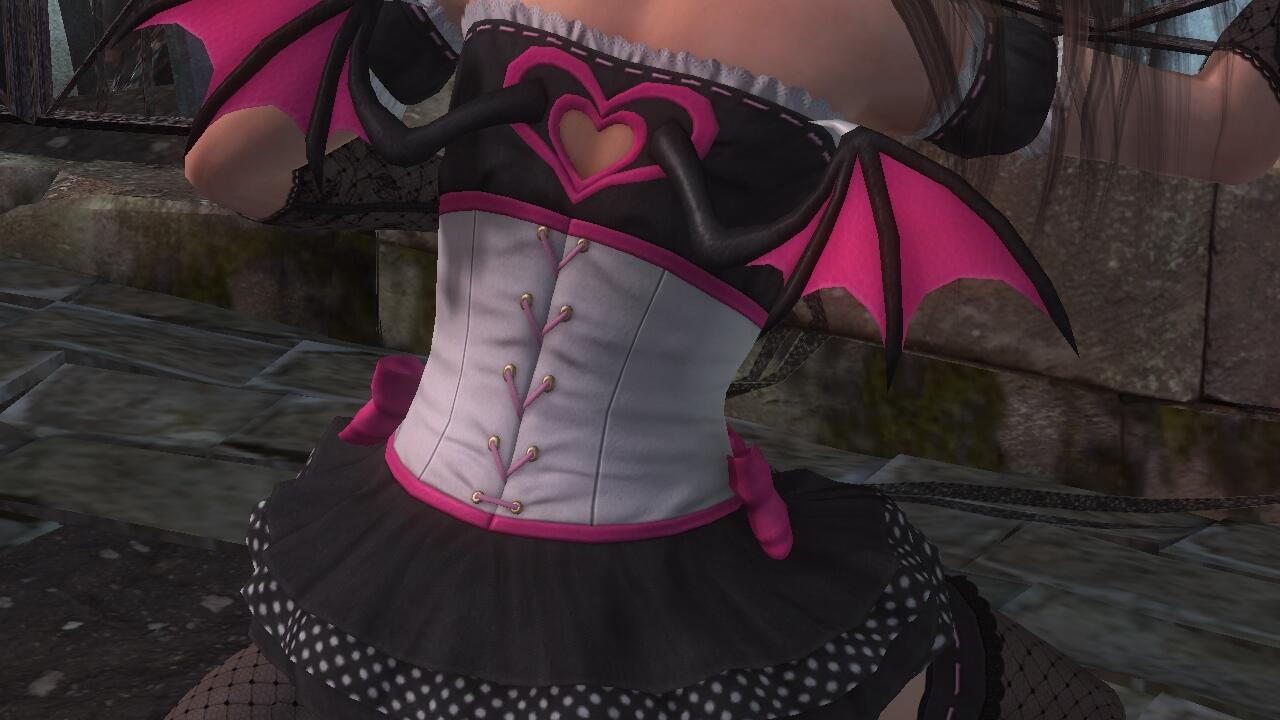 If you follow the official Team NINJA Twitter (and you should be), you've likely been seeing their recent teases of an upcoming DLC pack. Previously it was believed to be a Halloween-themed costume pack only, however the most recent pictures take place in a completely new environment (or a very cleverly redesigned one). Some images have popped up showing it to be a Halloween-themed Lorelei, so a major fan favorite should be returning shortly. Check out the images below: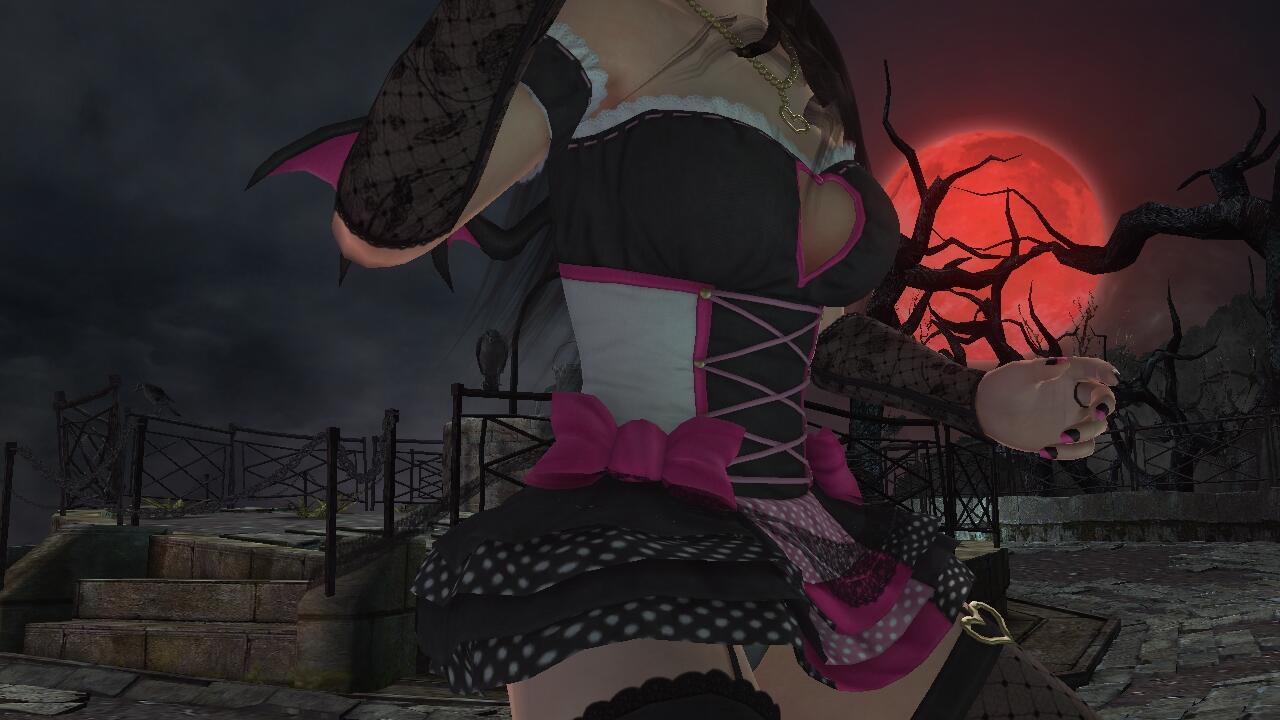 It seems we may be getting a relatively large DLC pack in the very near future. Given the normal DLC release day of Tuesday in North America, we may not need to wait too long to find out. Only a few of those...